'The Eli Evasion'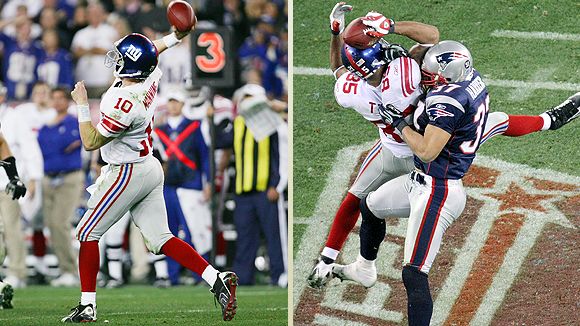 What an incredible game. I had to pinch myself when I woke up this morning and I haven't stopped smiling yet.

Am I allowed to feel this good about a Giants victory though?

I'm a Dolphins fan and I have no connection to NY whatsoever and yet I still have the irresistible urge to hug Eli Manning and give him a pat on his big ol' stupid head.

Am I alone here? Does this feel like an incredible victory for everyone else as well?

------------------------------------------------------

NFL Tickets, NBA Tickets, and MLB Tickets from Vividseats.com, including all New England Patriots Tickets and Nuggets Tickets! Also, we sell the cheapest Soccer Tickets and Golf Tickets.